Innovative Marketing Consultants
Professional events and practical training courses
We organize professional events and training courses to enhance our client's update knowledge. Also we provide innovative marketing services.
Road maintenance technologies
Chip seal, Slurry seal and Micro surfacing
Running a maintenance project and wondering what to do?
Don't worry! We will assist you in carrying out the project the best way possible.
High quality materials for road construction projects
Bitumen, Emulsifiers, Modifiers and Anti-stripping agents
We provide high quality bitumen, emulsifirs, asphalt and bitumen modifiers and anti-stripping agents.
Road maintenance machines
Asphalt distributor, Chip sealer, Micro surfacing paver and crack sealing
We provide road maintenance machinery along with offering operational techniques and technical support.
We give holistic solutions with strategy, design & technology.
Our ultimate mission is to provide development opportunities, business exposure and recognition as well as enhancing the technical and professional knowledge via the platforms created, for all the professionals in the industry to benefit from.
We give holistic solutions with strategy & technology.
In January 2020, a group of experts with years of experience in marketing, Asphalt, bitumen and road sector decided to take this business environment to a whole new level. Established in Georgia, Tbilisi and with great visions for the industry, Bitugroup LLC began to deliver a variety of services including supplying road material and machinery, providing marketing services virtually and in B2B trade events and offering road techniques and solutions.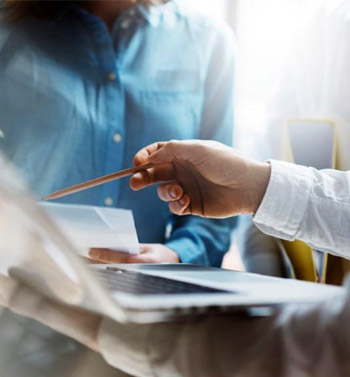 You are always welcomed to visit our little den
Bitugroup LLC
No4, Richard Holbrooke Street, Tbilisi
Phone: (+995) 577 599 522
E-Mail: info@bitugroup.com